HERIZ Hong Kong Consumer Electronics Show
Article source:HERIZ ELECTRONICS CO., LTD.
Popularity:

1214
issuing time:2019-11-18 15:18:09
As a data line manufacturer to participate in this Hong Kong Autumn Consumer Electronics Show, we have gained a lot!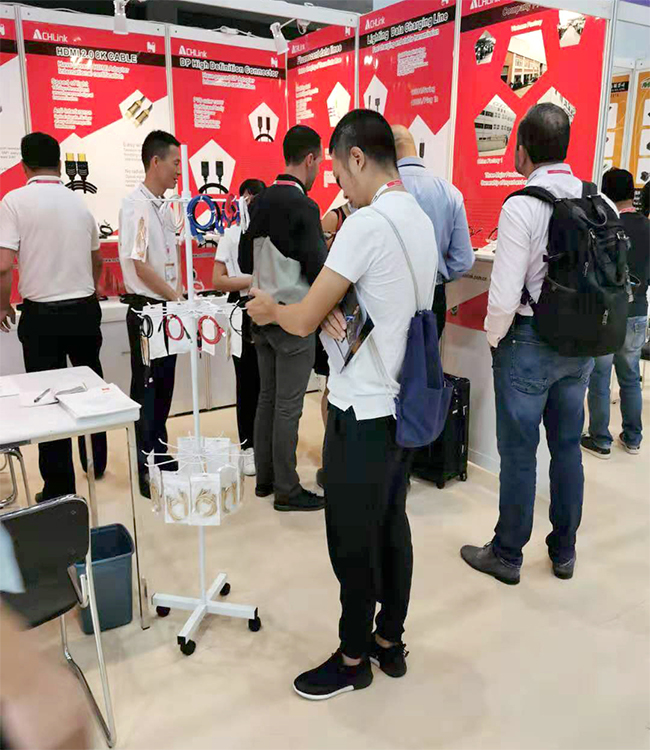 Thanks to the Global Sources platform, thanks to the business elites who are on the front line, you have worked hard! Through this exhibition, we found many potential customers and gained more attention and popularity.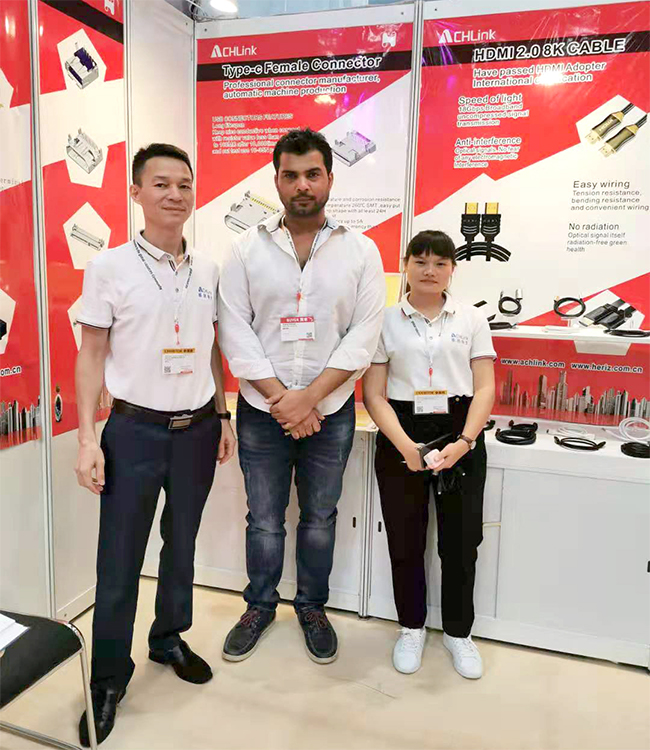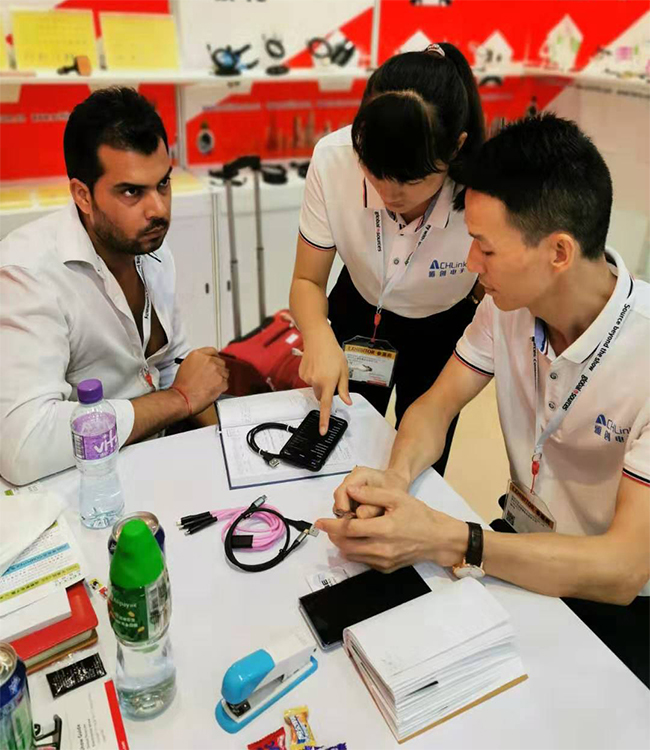 Our HERIZ is a professional data line manufacturer. We have been in the industry for 16 years. This exhibition allows us to see the quality of our products, the trend of prices and the market, and we need more new products to improve existing products. In the future development, we must take active measures to reduce the cost of production and seek the advantage of price, and remain invincible in the competition of peers. We must not only base ourselves on the existing domestic market and international market, but we must also actively explore more overseas markets and expand our development space, so that HERIZ can go further in the international market!