Can you buck the trend with a data cable?
Article source:HERIZ ELECTRONICS CO., LTD.
Popularity:

130
issuing time:2021-08-23 13:48:23
Can you buck the trend with a data cable?
Nubia used to be a very good cell phone brand, but the market share is getting smaller and smaller, Nubia has always wanted to reverse the dream, he found a way to start from the data line
Nubia and the little yellow man launched this Apple data cable, support PD20W fast charging, built-in Apple original chip, over MFI certification, can support all models of Apple.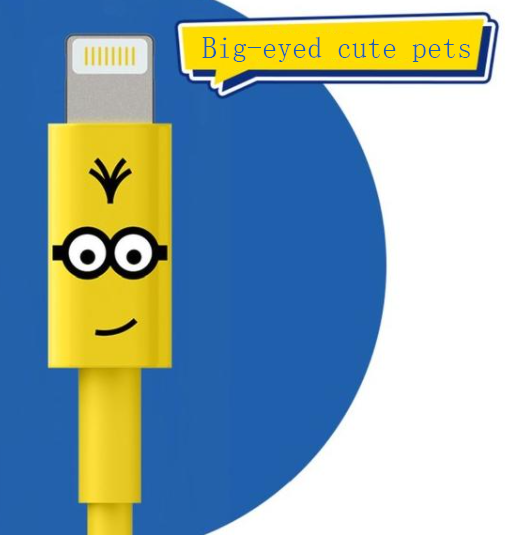 This C2L data cable small yellow version of the use of enhanced anti-oxidant non-rust material, durable also supports intelligent fast charging speed, nylon shell to reduce resistivity, reduce the voltage drop value, faster charging speed.


Such a data cable priced at $ 49 you will be moved?