The much criticized Apple data cable!
Article source:HERIZ ELECTRONICS CO., LTD.
Popularity:

142
issuing time:2021-08-10 14:19:54
The much criticized Apple data cable!

Apple as the world's most popular cell phone manufacturer, its products are sought after by young people around the world! At the same time is also the most criticized, today we will spit out the data line!

If you are now using the whole Apple family, then you will need 4 kinds of data cables.

Currently on the market, Apple uses the following data cables

Lighting: for all models of iPhone, and entry-level iPod touch, iPad mini, iPad, MagSafe Duo, Apple TV remote, AirPods, etc.

USB-C: Apple's popular products MacBook Air, MacBook Pro, iPad Air and iPad Pro use data cables with USB-C ports.

Apple also designs fast charging data cables for the iphone 12 series.

Apple Watch has been using the same MagSafe.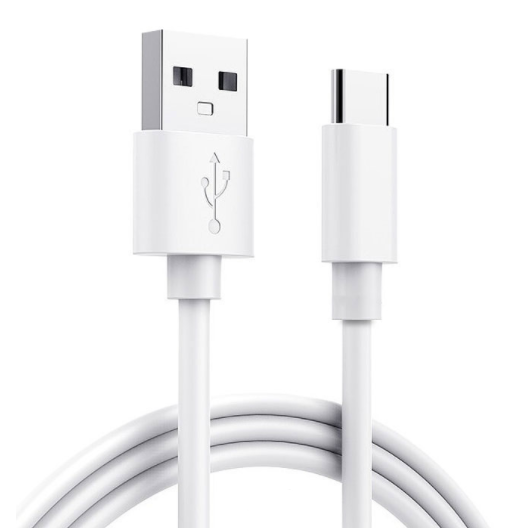 For a globally sought-after smart device company, so many kinds of data cable interface seems a bit perverse.

Some analysts have suggested changing Apple products from a Lighting interface to a USB-C interface because USB-C has won the industry and has become the default interface for new devices, and the only way to integrate and unify is to be more like Apple!

Apple definitely has the ability to replace the data cable interface, but Apple's third-party data cables must all be authorized by MFI, which may also be a significant amount of revenue. Do you think that?