Apple finally released the Lighting braided thread!
Article source:HERIZ ELECTRONICS CO., LTD.
Popularity:

192
issuing time:2021-06-15 13:49:23
Apple finally released the Lighting braided thread!
Apple's Lighting line has always been the object of everyone's complaints. The white line that has always been used is not only easy to get dirty, but also easy to break and damage.
This time Apple finally released the braided thread, but it is used on the iMac, I don't know when it will be sold separately!
Let's take a closer look at this braided thread from Apple.
The outer cover of the thread is a gray-white braid, which is a little bit resistant to dirt, and still can't get rid of the white shadow.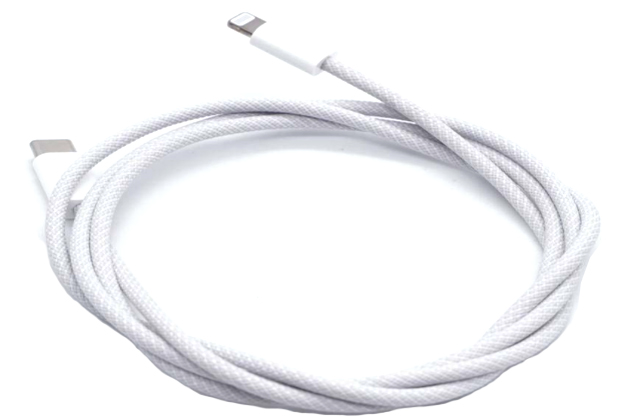 Everyone knows that the braided data cable is resistant to bending, not easy to break, not twisted, and easy to store. Apple adopts 2+2 gray and white intermixing method, which is durable and free of burrs.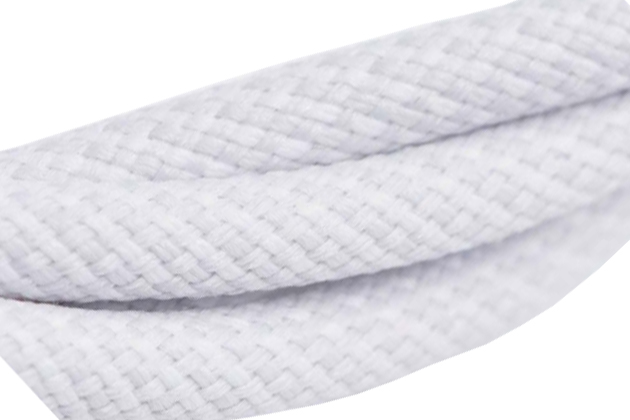 This time the 8 contacts are rhodium-plated ruthenium process, which is better than the previous gold-plating effect, corrosion resistance, no discoloration, and more durable.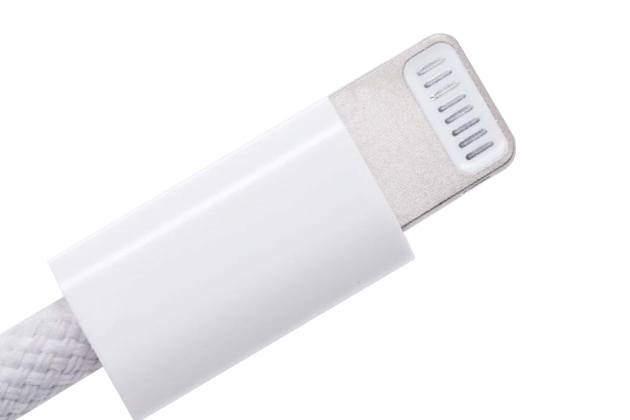 The net tail design is cancelled, and the direct thread body is closely engaged with the plastic shell, which effectively solves the problem of easy breakage of the net tail.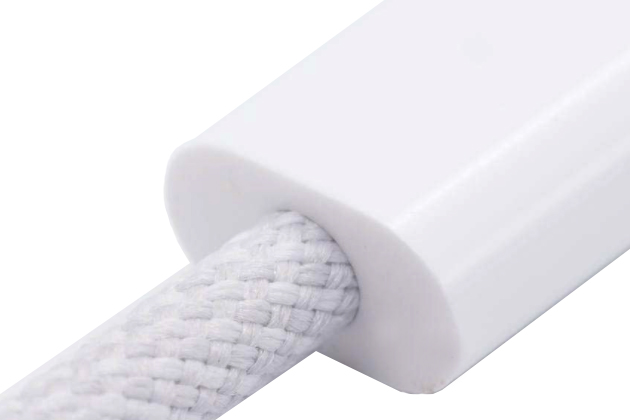 It seems that Apple has made up its mind to improve the original slot this time, and it seems that the woven data cable is about to become popular.

What are you waiting for? Come to Yachuang electronic data cable manufacturer to customize Apple braided data cable!