Apple requires that the iPhone 15 data line still needs authorization verification
Article source:HERIZ ELECTRONICS CO., LTD.
Popularity:

679
issuing time:2023-03-04 14:50:35
Because of the new regulations of the European Union, the USB-C interface will be used in all iPhone 15 series this year. However, Apple still developed a unique USB-C interface in order to continue to charge the licensing fees of third-party accessory manufacturers. It is reported that the supply chain has exposed Apple's new third-party MFi accessory licensing certification. The new interface specification is USB-C interface, which still uses chip encryption patents. Third-party accessory manufacturers need to purchase MFi certification chips and permissions from Apple to produce accessories such as data cables for iPhone 15. The current news also indicates that Foxconn is producing these certified accessories for Apple on a large scale. If the USB-C interface data cable used does not have Apple MFi certification, iPhone 15 will be limited in data transmission function and charging power.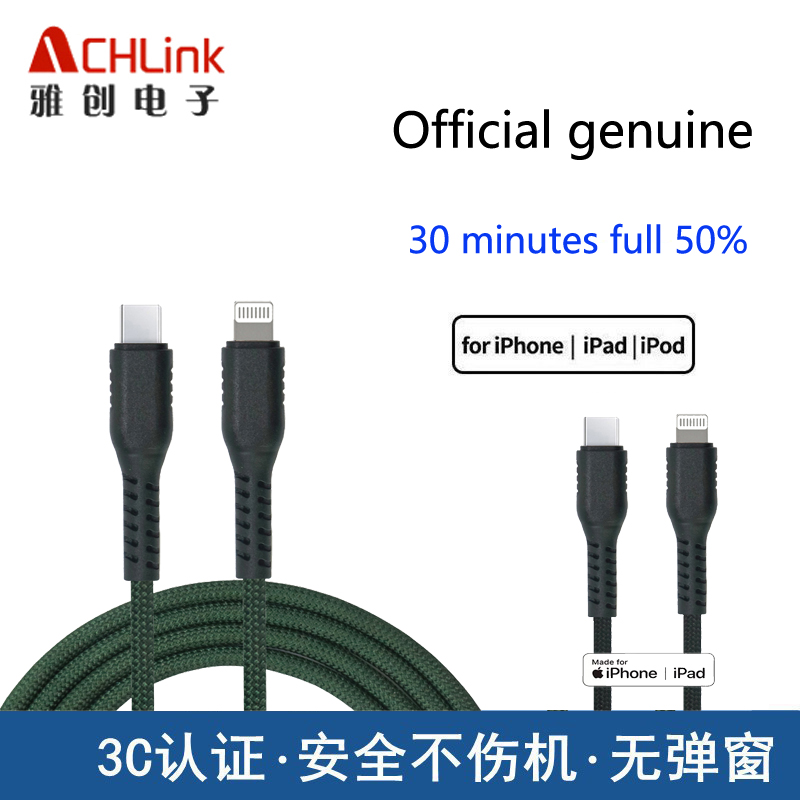 Apple has restricted ChatGPT applications. Recently, ChatGPT AI has received a lot of attention. Many people have also experienced the power of ChatGPT AI. Compared with the so-called AI Siri, Xiaoai, Xiaobing and so on, they are not at the same level.
However, according to Apple developers, Apple has restricted the ChatGPT interface to appear in the App Store. If developers want to add this technology to their own apps, they may be rejected by Apple. Apple said that the main reason for banning some apps from using ChatGPT is that it may generate content that is not suitable for children to watch, such as offensive language, pornography or references to drugs. If you want to put an app with built-in ChatGPT function on Apple, you need to block these words a lot, and the adult app with the application standard of 17+can be reviewed normally. At present, Microsoft's recently updated Bing has built-in ChatGPT chat function, so this app is labeled as 17+adult app.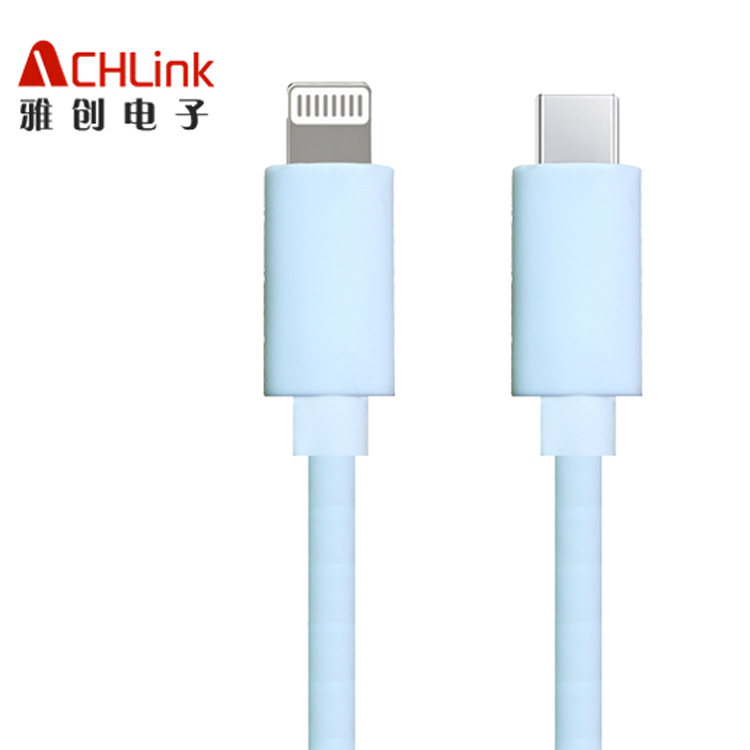 Domestic Internet Report According to the latest statistical report released by the China Internet Network Information Center, the number of domestic Internet users has reached a staggering 1.067 billion by December 2022. The most exaggerated growth is short video users. At present, the number of short video users has exceeded 1 billion, and 94.8% of Internet users will use short video, which is a very exaggerated figure. In addition, due to the rise of online fitness, the number of online fitness users in China is 380 million, accounting for 35.6% of the total number of Internet users, but I'm not sure how to get this data.