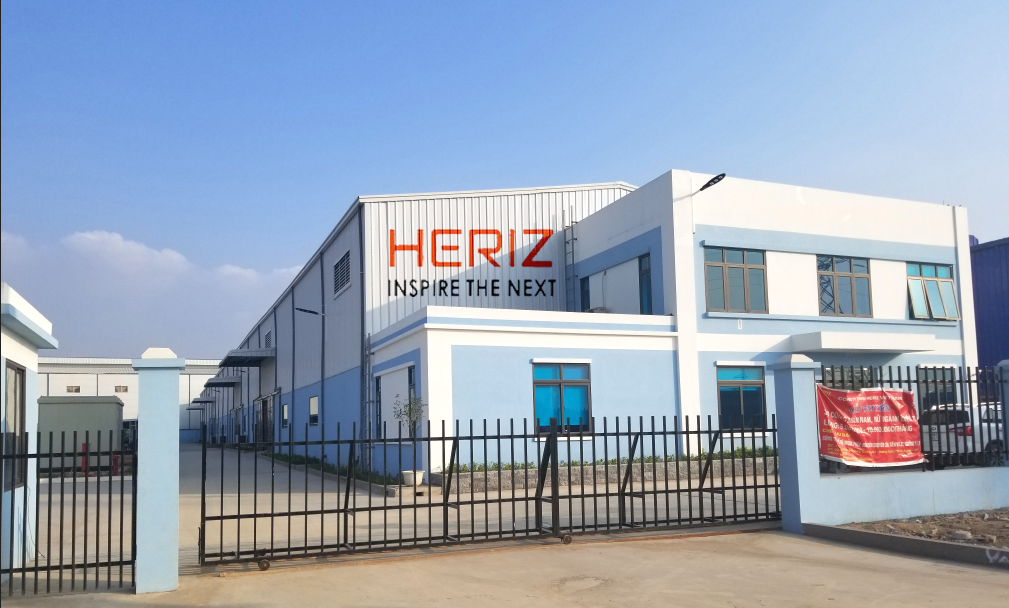 Founded in 2004, heriz Electronics Co., Ltd. is a manufacturer of various data lines and connectors with 18 years of experience in professional development, design, manufacture and sales. The company has a complete and scientific quality management system. , passed the ISO9001 international quality management system certification. With a complete production line and sales channels, the products are exported to developed countries such as the Middle East and Europe. We provide our customers with the latest and best quality products. The head office is in Shenzhen, and the branch offices are in Heyuan, Vietnam and Guangdong. The company has complete equipment, leading technology, perfect management, and has won the trust and praise of customers with preferential price, accurate delivery time and the beginning of its establishment. It is your ideal partner for ODM and OEM.
The company's main: production of various USB data lines, USB charging cable, USB cable, USB extension data cable, USB 2.0 data cable, USB3.0 data cable, USB3.1 data cable, Type-C data cable, HDMI data cable , OTG data cable, VGA data cable, DVI data cable, RCA data cable, TV data cable, BNC monitoring cable, network cable, DC data cable and various computer peripheral cable, connector, widely used in various household appliances, Computer equipment, HDTV, set-top boxes, mobile hard disk boxes, tablet computers, mobile phones, smart bracelets, mobile power supplies, projectors, medical equipment, surveillance security equipment and communication equipment.
We always adhere to the quality policy and management philosophy of "quality first, reputation first; management-oriented, service-oriented", prompt delivery, competitive price, stable quality, and increase our market competitiveness for customers is our commitment. Strive for enterprises that are scientifically technological in products, modern in management, and digital in information.
All employees of the company unite and forge ahead, with rigorous work style, efficient service concept and keep up with the times to innovate, win market share and industry recognition, all staff of the company warmly welcome new customers to guide.
Heriz Electronics Co., Ltd.is a professional data cable manufacturer for mobile data cable data lines. It specializes in developing, designing, manufacturing and selling USB2.0 data lines, USB 3.0 data lines, Type C data lines, network lines, data lines, etc. a company that connects lines. Have a complete and scientific quality management system, passed the ISO9001 international quality management system certification; nationalhotline: 86-755-88210101-3 You can also click on the online consultation details: