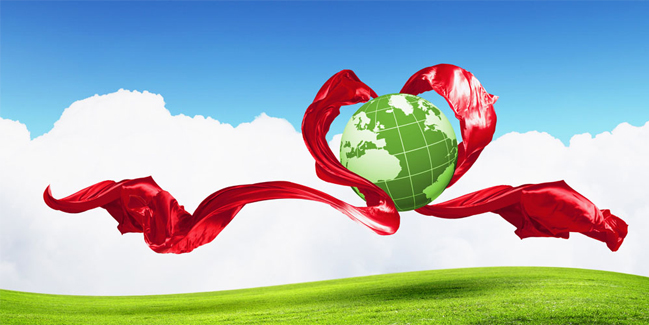 ● Green energy conservation, love the same planet; support environmental protection, the world is better!
● The environmental pass rate is 100%. With full participation, environmental protection starts with me.
● Save resources and reduce pollution. Limited resources, unlimited recycling.
● Care for the environment and cherish life. Being kind to the earth means being kind to yourself.
Heriz Electronics Co., Ltd.is a professional data cable manufacturer for mobile data cable data lines. It specializes in developing, designing, manufacturing and selling USB2.0 data lines, USB 3.0 data lines, Type C data lines, network lines, data lines, etc. a company that connects lines. Have a complete and scientific quality management system, passed the ISO9001 international quality management system certification; nationalhotline: 86-755-88210101-3 You can also click on the online consultation details: