usb midi enters version 2.0
Article source:HERIZ ELECTRONICS CO., LTD.
Popularity:

424
issuing time:2020-09-11 08:29:10
usb midi enters version 2.0
Jeff Ravencraft, President and Chief Operating Officer of USB-IF: USB midi enters version 2.0.

Mike Kent, chairman of the USB MIDI specification project and chairman of MMA's MIDI 2.0 working group, said: The updated specifications will bring many improvements that musicians and artists hope to get from MIDI 2.0, including two-way communication and higher transmission rates. , More MIDI channels, precise timing and dense MIDI streaming, and backward compatibility with MIDI 1.0 devices. The work of USB-IF is an important step forward for MIDI 2.0.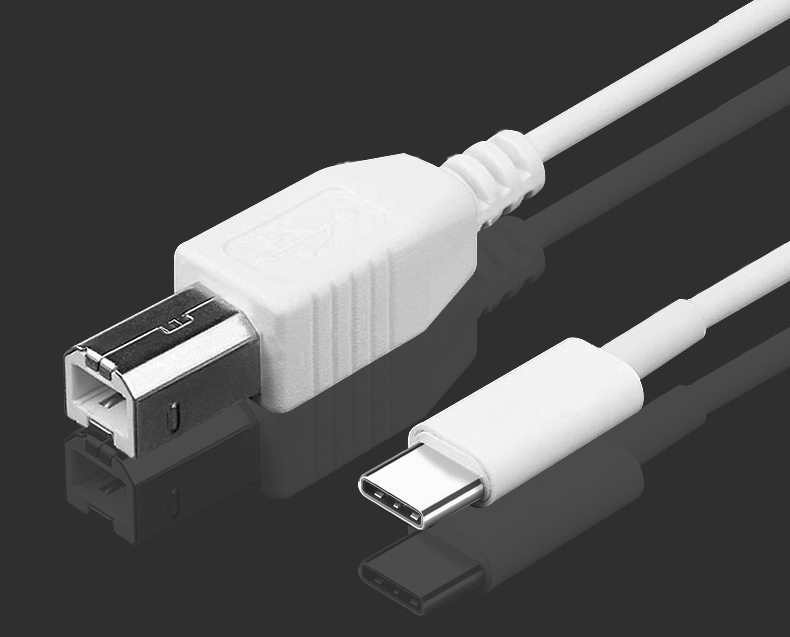 The first version of the USB device class specification supporting MIDI 1.0 devices was announced in 1999. Since then, USB MIDI has made considerable progress and has become the most widely used transmission method for MIDI. The updated specifications use the new USB general MIDI packet format, designed to cover the widest range of MIDI applications and products. This version of the USB specification is an important driving factor for MIDI 2.0. While integrating the backward support of MIDI 1.0 devices, it also supports the exciting functions of MIDI 2.0 devices.