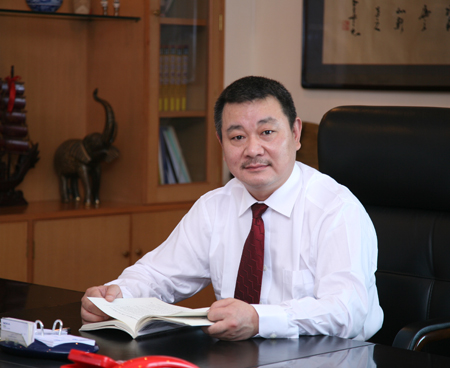 HERIZ
is a partner I like very much, sincere to customers, and very credit!
Soon after the cooperation with HERIZ, the USB 3.0 data line orders currently cooperating with them at home are very smooth, the company's overall environment, atmosphere, and personnel of various departments.
Very good, the company culture is particularly good.
In particular, their sales staff are sincere, unconventional, and honest.
The cooperation of various departments is particularly strong.
A lot is the place to learn.
HERIZ
is a partner that makes us satisfied.
Will continue to work together.
Heriz Electronics Co., Ltd.is a professional data cable manufacturer for mobile data cable data lines. It specializes in developing, designing, manufacturing and selling USB2.0 data lines, USB 3.0 data lines, Type C data lines, network lines, data lines, etc. a company that connects lines. Have a complete and scientific quality management system, passed the ISO9001 international quality management system certification; nationalhotline: 86-755-88210101-3 You can also click on the online consultation details: